Our PETTING ZOO IS OPEN FOR THE SEASON.



6-20-23  Check our hours here –
We accept Visa ,MasterCard, Discover, CASH & local personal checks.
529 Wellwood Orchards Rd. Springfield, VT 05156
$1.00

per person admission

· Pay into the money box unless there is an attendant

· Wash your hands BEFORE and AFTER visiting

· Never PICK UP the animals

· Never CHASE the animals

· Enter at your own risk, as always

Please do not pick up or chase the animals. Picking up our animals puts them and you at risk. Animals wiggle vigorously, scratch and could bite when they want to get down. Please DO NOT PICK UP OUR ANIMALS OR CHASE THEM.

Reminder: An ADULT must attend children in the petting zoo at all times.

The price is ONLY $1 per person. Please be kind to the animals and each other.
Quarters or change is available from the store or petting zoo attendant during business hours.

Be sure to check the store hours! Here!
Wellwood's petting zoo is fun and educational for the whole family! We have a variety of animals, from bunnies, to baby cows, goats, chickens, pheasants and peacocks! Bring your camera and have fun creating memories.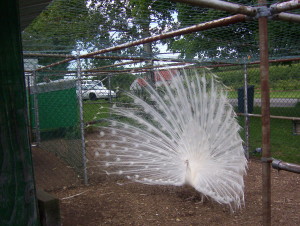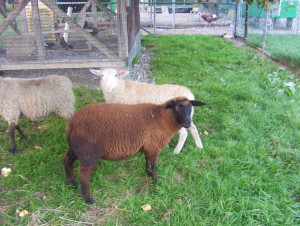 802-263-5200
Save
Save
Save
Save
Save
Save
Save