529 Wellwood Orchards Rd. Springfield, VT 05156   

Strawberries, Blueberries, Raspberries, Cherries (sweet and sour) Peaches, Nectarines, Pears and Plums.
Peach, Plum and Pear season is Here.  
Pear season is very short. Call the store for daily availability.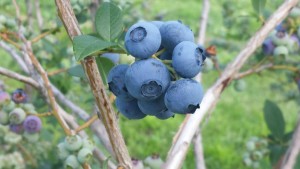 When you arrive to pick berries you will enter the store to get your container weighed. We will place a sticker on it with the weight. (OR you may use the containers we provide in the store) We also have fresh picked berries for sale in the store as available. You will receive helpful information and direction on which field is best for picking. When you have picked to your heart's content, come back in to the store, we'll weigh your berries taking off the weight of the container and you will be on your way to enjoying all the berries you've picked. What a wonderful way to spend some time enjoying beautiful views and wholesome family fun! Enjoy! See you on the farm!
call us at 802-263-5200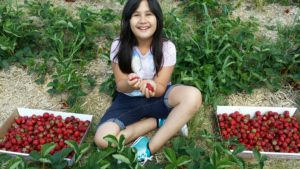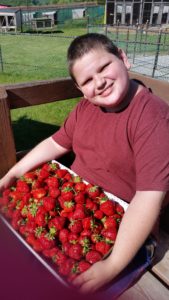 Best Pickin' Smile!
Strawberries: season is over.PYO $2.39 lb.

Store $5.95 quart
Cherry season is over.
Raspberry season is over!PYO $4.49 lb. Store: $5.25 pint
BLUEBERRY SEASON is over !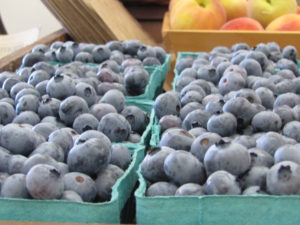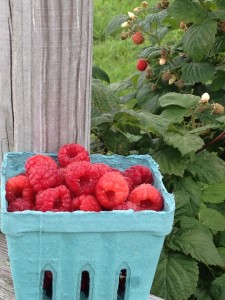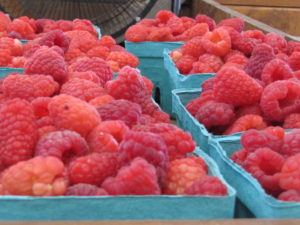 As always, CALL our friendly, informative staff today to see what is ready  or see our most recent update on facebook!     802-263-5200
Pick your own or buy them picked for you
* in the store as available*
Blueberries: PYO $2.99lb. Store: $4.50 pint
Raspberries: PYO $4.49 lb. Store: $5.25 pint
Strawberries: PYO $2.39 lb. Store $5.95 quart
Cherries: PYO $2.99 lb. Store $5.75 quart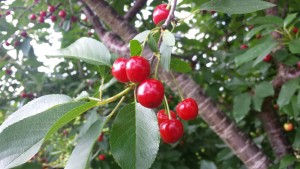 Call for Conditions & Store Hours!    802-263-5200
June 23, 2018  3rd Strawberry Festival!

Don't these look delicious? Don't miss them next year!
Send your favorite stories or pictures of yourself with the VT Apple Lady!

802 -263-5200   

Save
Save
Save
Save
Save
Save
Save
Save
Save
Save
Save
Save
Save
Save
Save
Save
Save
Save