529 Wellwood Orchards Rd. Springfield, VT 05156   

We are still picking BLUEBERRIES!!!!

 Strawberry Season is over.
Raspberry season is over.
Cherry season is over.
call us at 802-263-5200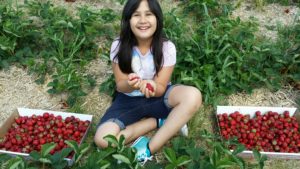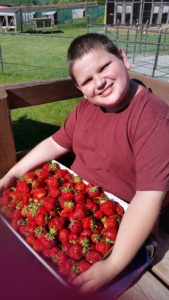 Best Pickin' Smile!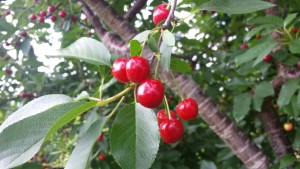 Raspberries!
Blueberries are great!
As always, CALL our friendly, informative staff today to see what is ready  or see our most recent update on facebook!     802-263-5200
Pick your own or buy them picked for you
* in the store as available*
Strawberries: PYO $2.39 lb. Store $5.75 quart
Cherries: PYO $2.99 lb. Store $5.75 quart
Raspberries: PYO $4.49 lb. Store: $5.25 pint
Blueberries: PYO $2.99lb. Store: $4.50 pint
Call for Conditions & Store Hours!    802-263-5200
June  2018  3rd Strawberry Festival!

Don't these look delicious? Don't miss them next year!

802 -263-5200   

Save
Save
Save
Save
Save
Save
Save
Save
Save
Save
Save
Save
Save
Save
Save
Save
Save
Save